We are licensed with the SFC to carry out Type 9 (asset management) regulated activity.  We provide fund management and discretionary account management services to our clients who are professional investors.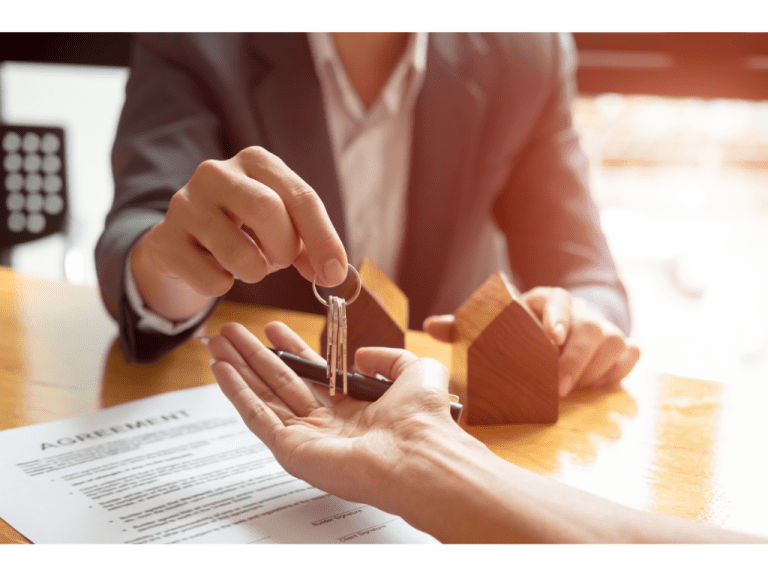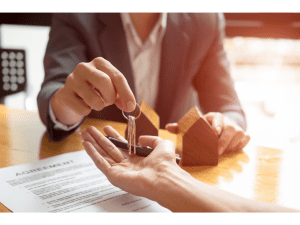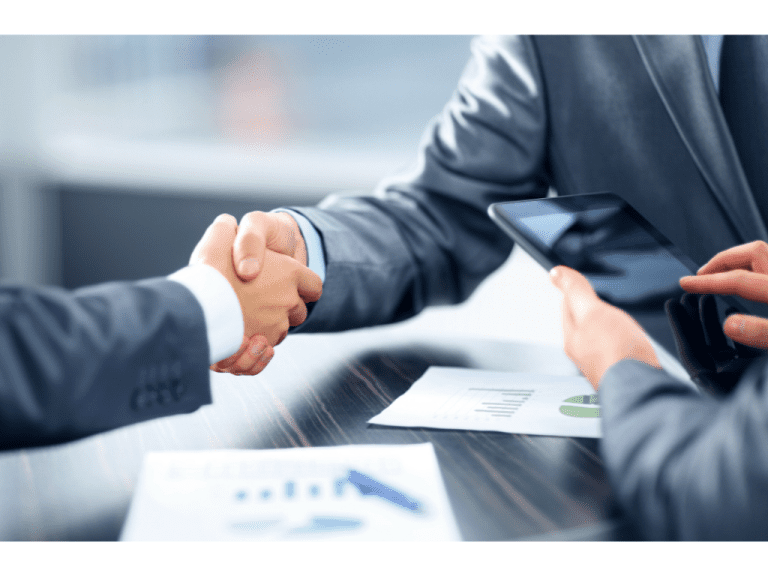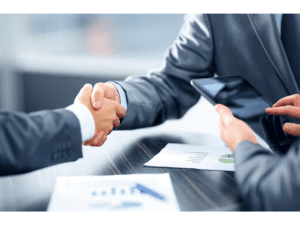 We are currently managing an open-ended Cayman fund, namely Innovax Alpha SPC.  Its investment objective is to deliver long-term capital appreciation with managed risks and a prospect of dividend payout. This segregated portfolio intends to diversify its investments across different product types and geographical locations in order to minimise the impacts of market volat

Its strategy is to invest primarily in companies listed in major markets including Hong Kong, China and US.  We employ both fundamental and technical analysis and a long-short strategy to generate absolute return with less regards to market directions, by monitoring a universe of mid to big capitalisation stocks.  The fund is designed to have exposure in three main areas — core equities, special opportunity equities and short duration bonds.
Discretionary Account Management
Our discretionary account management is provided to clients which appoint us as the manager for managing their portfolios on their behalves at our discretion. Our professional investment management team adopts a disciplined consultative process to create customized and actively managed portfolios that help our clients meet their investment objectives.

Our asset management emphasises the balance of risk exposure and potential return of our clients.  We are responsible for defining and maintaining risk control framework, setting the appropriate risk parameters for the portfolios under management and in continuously monitoring compliance of the portfolios with the investment objectives and policies and investment restrictions.